Auguste Perret: Eight masterpieces!/? - Reinforced Concrete Buildings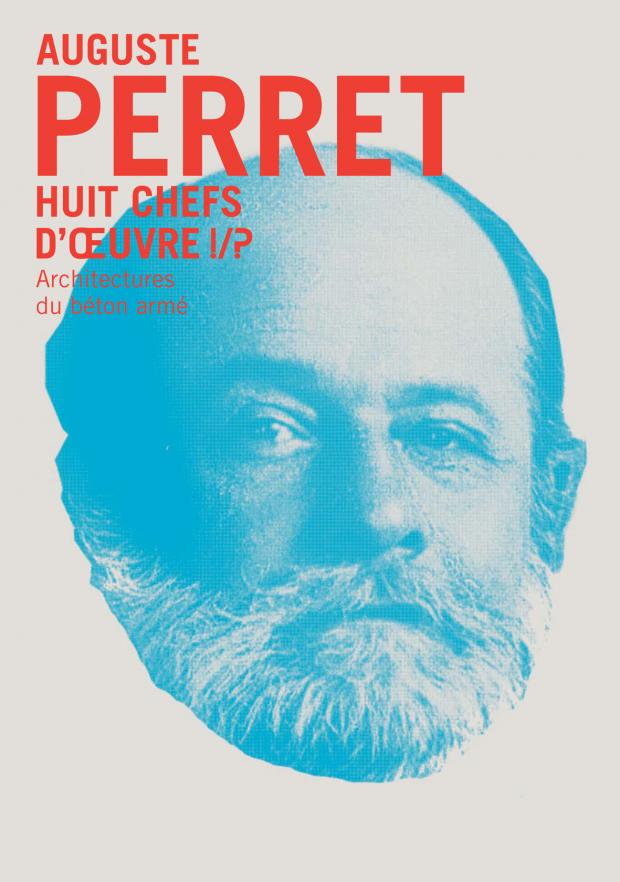 The exhibition "Auguste Perret, Huit Chefs d'oeuvre !/? - Architectures du béton armé" [Auguste Perret: Eight masterpieces!/? - Reinforced Concrete Buildings] is organised by the Economic, Social and Environmental Council (ESEC) in collaboration with Fondazione Prada at the Palais d'Iéna - ESEC headquarters.
For this tribute to one of the most inspiring architectural careers of the 20th-Century, Joseph Abram, the scientific curator - together with his team from the National School of Architecture in Nancy - is responsible for the theoretical and historical consistency of the project. The architectural office OMA AMO, under the direction of Rem Koolhaas, the artistic curator, is in charge of the exhibition design as well as the contemporary contributions. OMA AMO also conceived the cultural events program.
The son of a stonemason who had taken part in the Paris Commune uprising in 1871, Auguste Perret (1874-1954) played a core part in defining a specific aesthetic for reinforced concrete. His entire career was devoted to a rigorous practice of architecture based on innovative strategies that combined intellect, design and construction into a powerful creative mechanism that generated an impressive number of masterpieces. His talent received due recognition in 2005 when part of his oeuvre was added to the World Heritage List.
While several exhibitions have been dedicated to Auguste Perret, this exhibition has the ambitious goal to share with a wider audience the intimacy of a creative process that is amongst the highest in the history of architecture.
It is only natural that the chosen venue is the Palais d'Iéna, one of Perret's most significant projects. Perret invented a new classical order comparable to those of ancient times but rooted in modern construction techniques: the reinforced concrete order, with the Palais d'Iéna as its finest achievement.
The presentation of this major event at the Palais d'Iéna reflects the ESEC's policy of hosting cultural and artistic projects as a stimulus for public dialogue, also promoted by many events and debates organized within the institution. A cultural programme will run during the exhibition dedicated to Auguste Perret: the Palais will be opening its doors to the public and will host talks, debates, workshops, concerts and screenings in the hemicycle.
+ info: http://www.expositionperret.fr/
Featured content
Works
Interviews
Interviews
Works
Interviews
Interviews
Works
Interviews
Works
News